The Perfect Pool & Wellness Experience
Creating value for pool professionals
About Us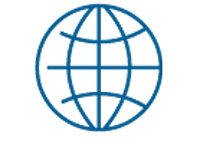 GLOBAL
Fluidra New Zealand is part of a global company that operates in more than 45 countries.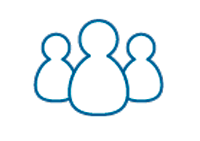 LEADERS
Fluidra is synonymous with integrated R&D, manufacturing and distribution.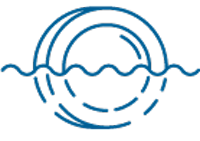 POOL EXPERTS
With more than 50 years of experience, we offer what our client needs.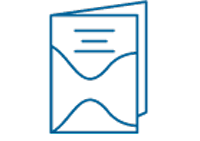 CATALOG
We offer a wide range of products, equipment and services.

Servicing the New Zealand
Pool and Spa Trade
Fluidra is New Zealand's premier manufacturer and supplier of residential and commercial equipment and parts to the swimming pool and spa industry.

0800 807 665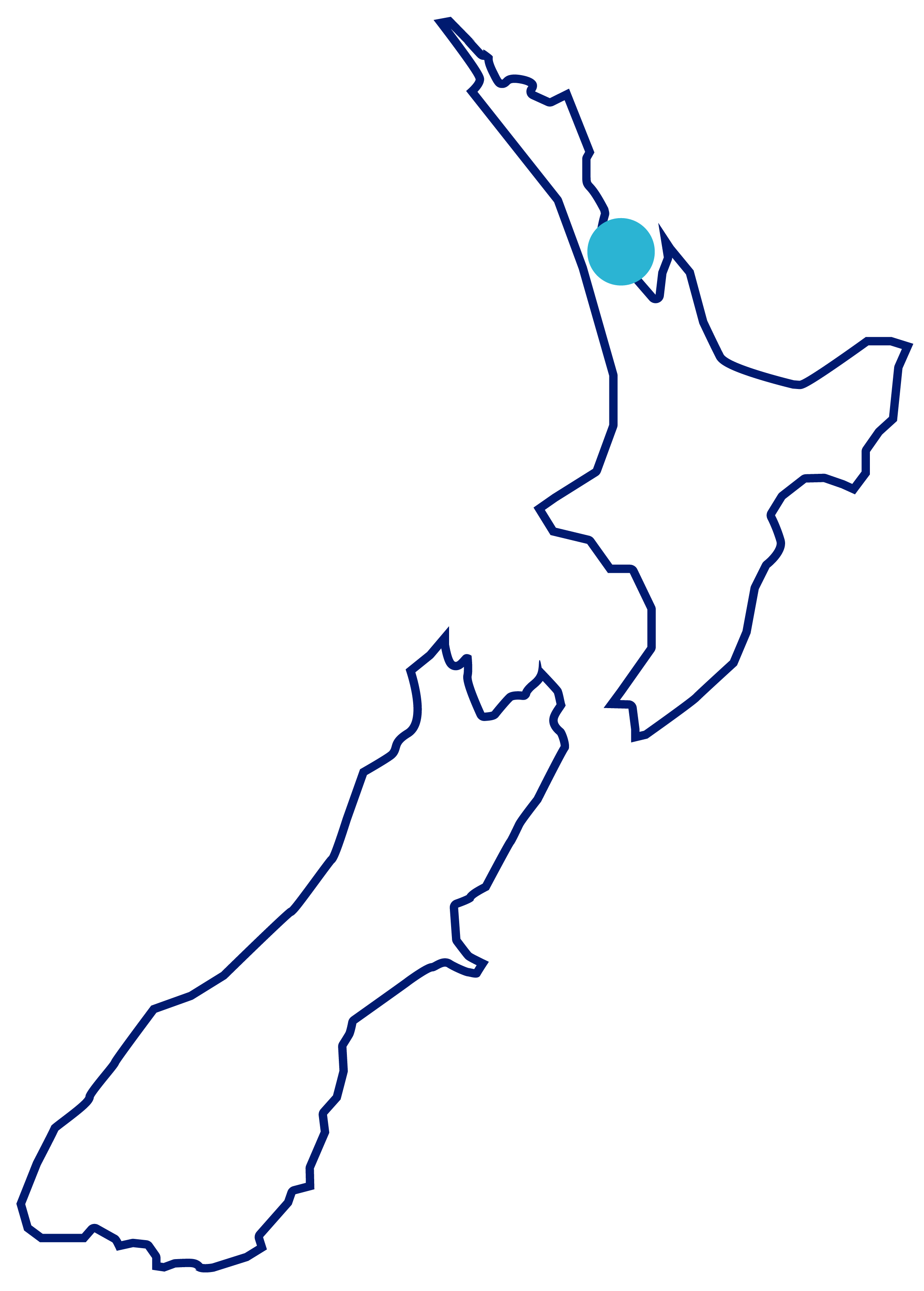 Fluidra NZ ltd
13 Douglas Alexander Parade
Rosedale, Auckland 0632
Contact Us
Fill in this form and we will get in touch with you as soon as possible.